Lower School
Welcome to Lower School!
In Lower school we hope to create an environment that encourages exploration and creativity through an engaging curriculum where children feel safe and nurtured. Our children will learn to become independent, well rounded and kind individuals who love to learn. In lower school it is our aim to equip children with the skills they need to achieve as individuals in preparation for their future.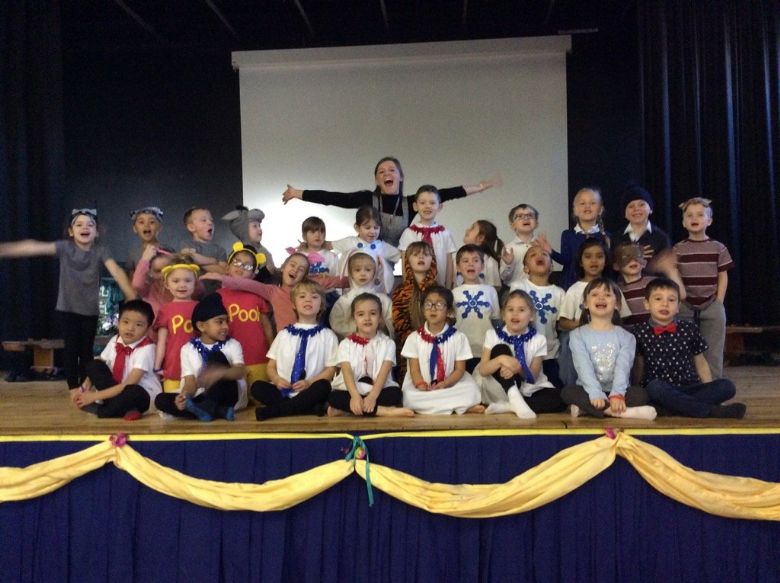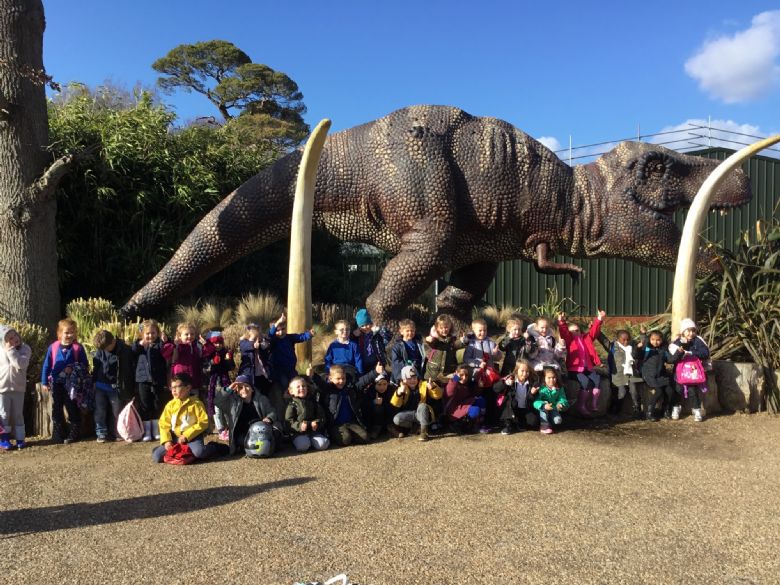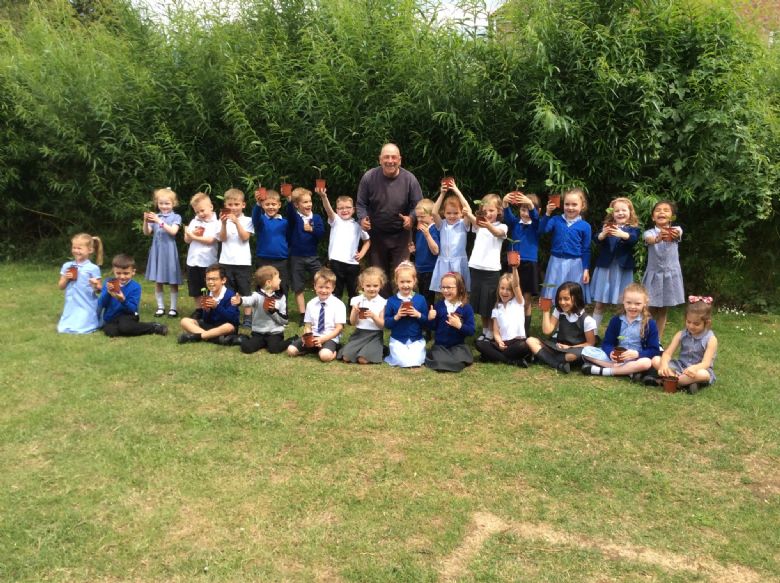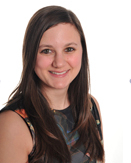 I am Mrs Ferrara, Head of Lower school.
Southfields has amazing facilities and staff who inspire children everyday! I am proud to work with such a wonderful team:
Year 1
Teachers: Mrs Ferrara, Mrs Ashton and Miss Tangl.
Teaching Assistants: Mrs Carters, Mrs Hill, Mrs Sammons, Mrs Sutton and Miss Fitzgibbon.
Year 2
Teachers: Miss Newns, Miss Tawn and Mrs Gibbins.
Teaching Assistants: Miss Mould, Mrs Digby and Miss Gray.
KS1 support teachers: Ms Martin and Mrs Clarke.
A key priority will be the relationships between teachers and parents to ensure that the children are fully supported at home and at school. Communication is a crucial part of this process so please do not hesitate to contact your teacher, year leader or myself if you have any questions or worries. We look forward to working with you and your children throughout the year.
During the current school closure and national lockdown, I am really proud of the Lower School staff. Everyone has been working hard to support pupils, parents and famiiles with home-learning during this difficult time via Zoom, Google Classoom and Class dojo. As well as, supporting those chldren in school who are keyworker and vulnerable children. Everyday, the children are children are accesing a broad and balanced curriculum from the teachers at Southfields.
Thank you to all the parents and families, for all of your hard work and supporting us with home-learning during this school closure period in this global pandemic.
Kind regards,
Mrs Ferrara