Educational Visits
At Southfields, we believe that Educational visits and residential trips are an important part of learning. They provide excellent opportunities for children to learn first hand about the wider world and its history.
Below is a list of each year groups main visits or visitors to school with how they link to their learning.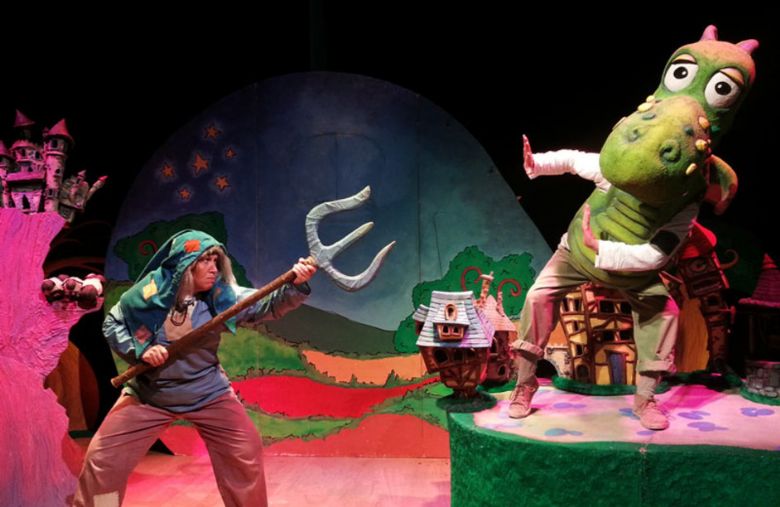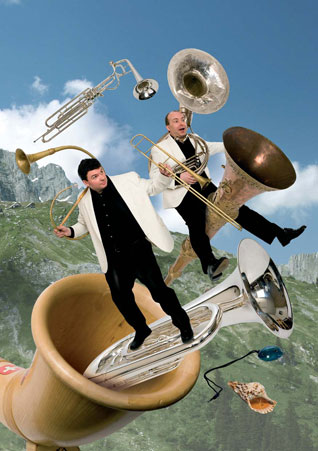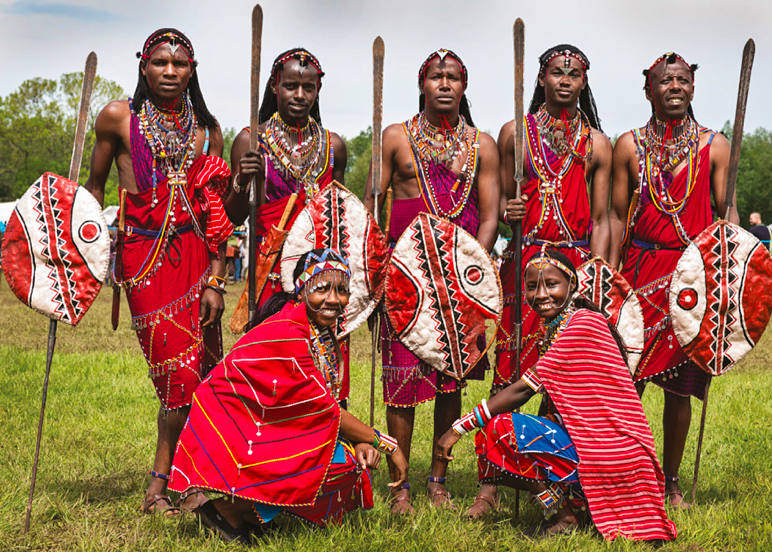 In addition to these visits, children also have additional opportunities which enhances their learning which include: visits to the local area, services at St John the Baptist Church at both Christmas and Easter time and sporting events throughout the year at local venues such as Staground Academy and Spirals Gymnasium.
In school we also have a number of visitors who come in to enhance our curriculum such as theatre and musical groups.