Autumn Term Learning
A Stroll through storytime woods...
Pack up your rucksacks and put on your walking boots because Reception are going for a ramble in the woods. We will be strolling through the deep dark woods hunting for the Gruffalo! Can you hear the toot of the owl and snuffle of a badger? What other tales are hiding in the woods?
This term we have carefully chosen a wide range of core books that not only excite the children but also build a love for learning and reading. We have planned some of our learning experiences around our core texts to enable the children to immerse themselves within the pages of the book!
Our core books this term: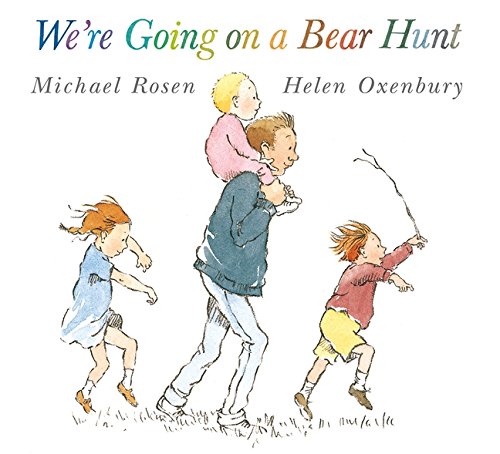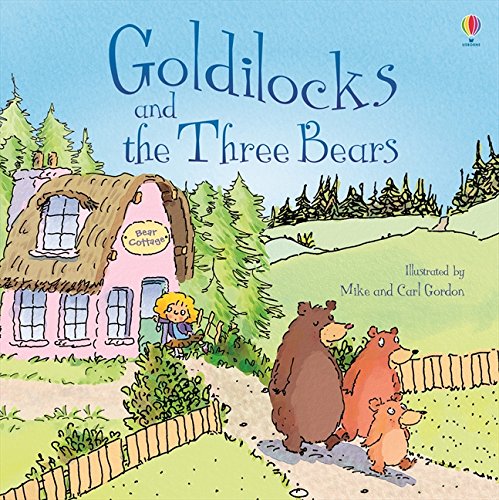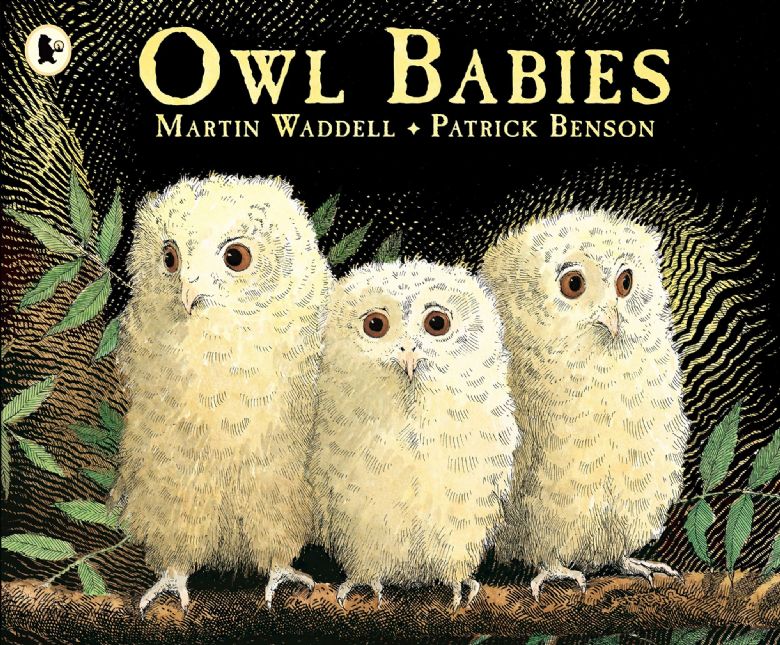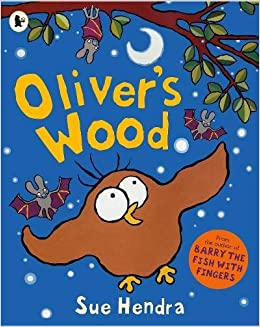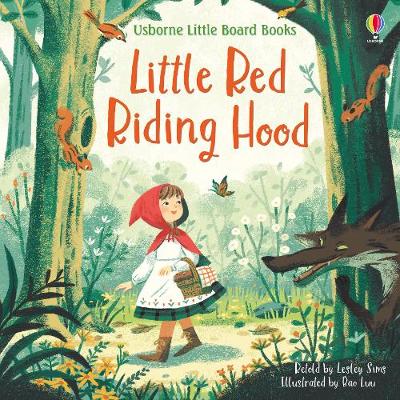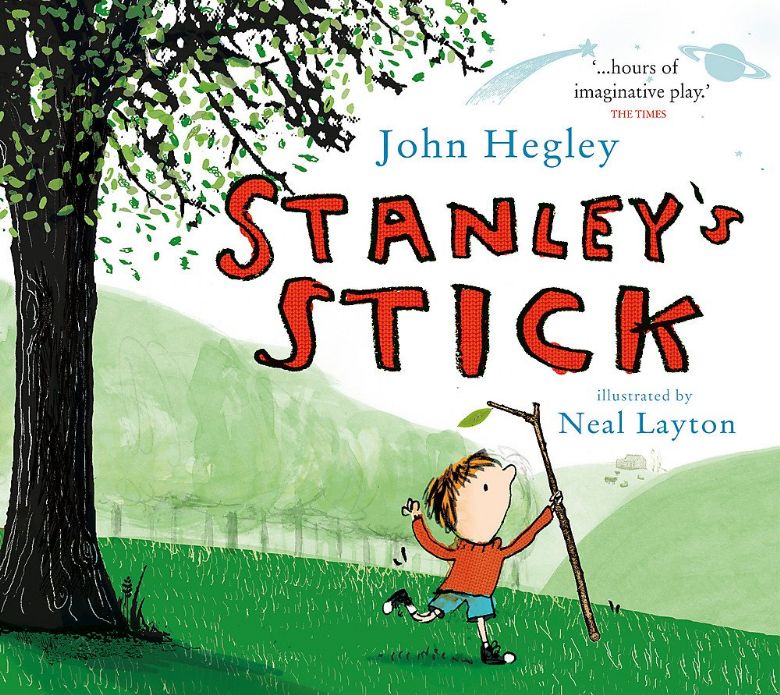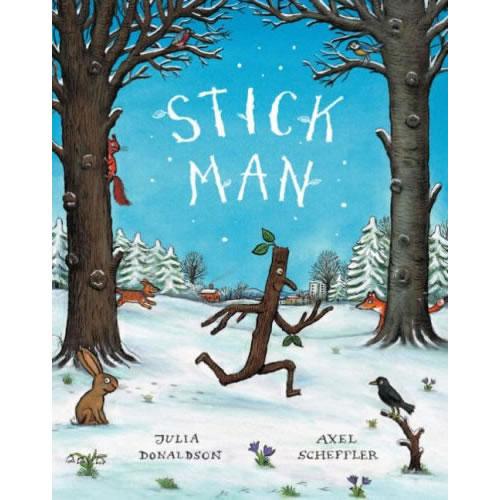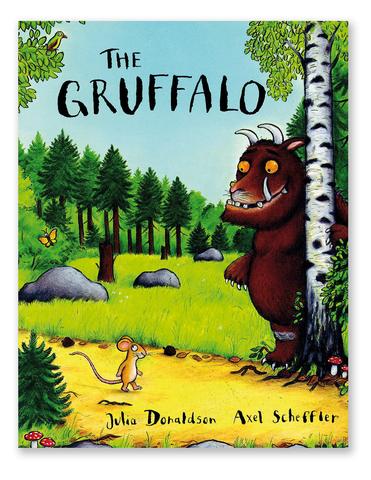 Come and take a little look at some of our exciting learning experiences. We have had so much fun exploring this term.